Recruitment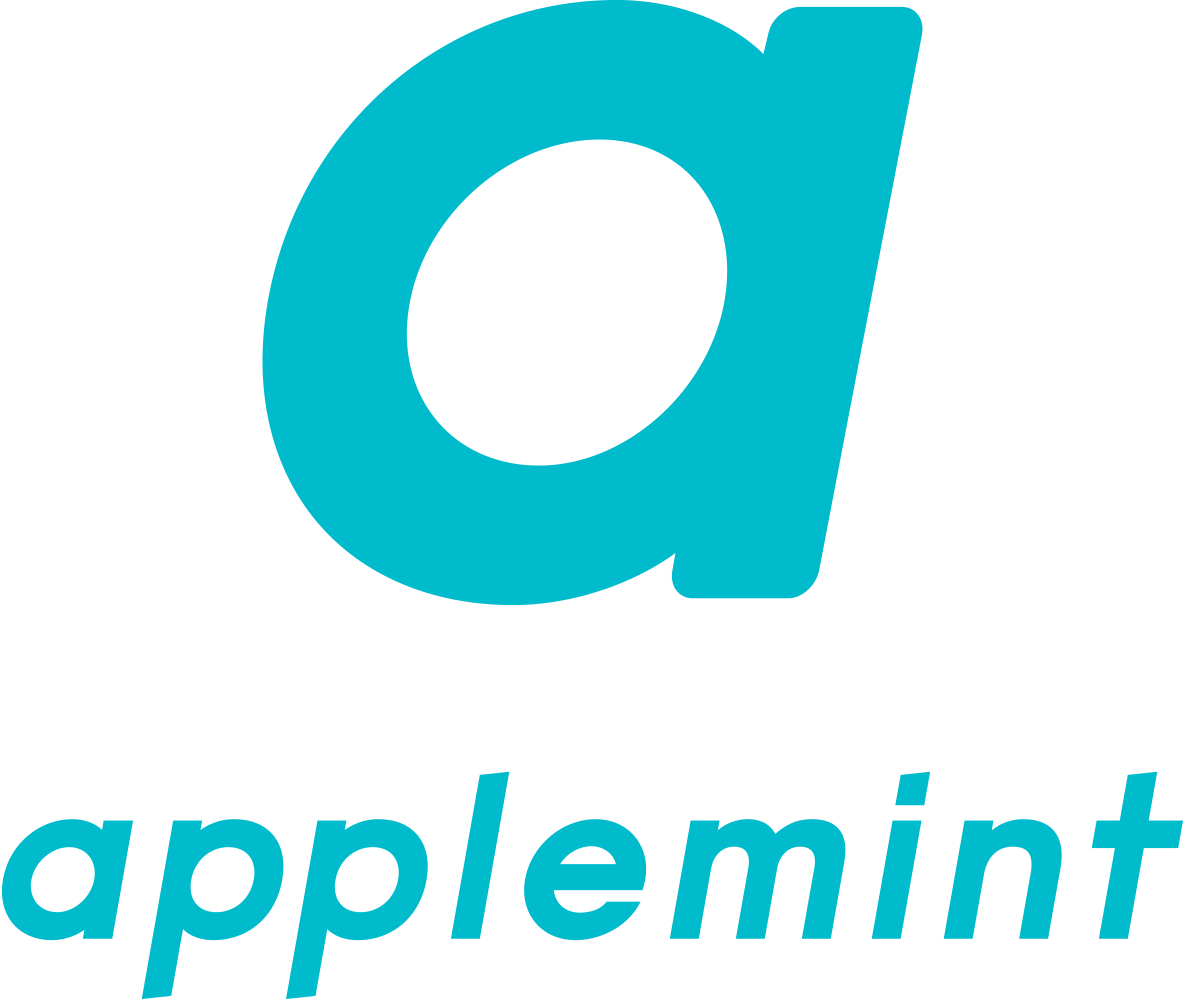 About us

Become the most reliable growth-hacker in the world

In order to become the most reliable growth-hacker in the world,
we have a mission to provide growth via digital media to our clients.

LEARN MORE

ADVANTAGE
We adopt and encourage our employees to work from home.

We use English for online communication and use Chinese and Japanese in our daily conversation. We have people with various backgrounds to nurture diversity.

REQUIREMENTS

Responsibility

Because we provide lot of freedom to our employees, each employee must be extremely responsible. Employee must demonstrate finish tasks on time and voluntary finding his/her work for improvements.

Result-Oriented
We strongly emphasize good outcomes for clients.
Sincere
Trying to actualize good results does not mean every employee is expected to accomplish goals by any means necessary. No cheating and no hiding to our clients as well as to our staff members.
Openess
Each employee is expected to disclose information to maintain transparency.
Standardize
Good results need to be replicated and bad results need to be avoided. Therefore, we must standardize our work.
© 蘋果薄荷行銷有限公司 applemint Ltd. Copyright 2016 - 2018 All Rights Reserved.