"We do not sell Garbage"
applemint does not sell products that we don't believe in.
We continue to be sincere to our customers.
We've seen advertising agencies whose web marketing services look unclear.
We've seen advertising agencies who report inflated conversion numbers to protect themselves.
We've seen advertising agencies that sell useless ads that they know are not effective but still sell them just for the sake of sales.
We've seen advertising agencies that try to increase the advertising budget even when it is not necessary.
applemint's mission is to change the status quo of these ad agencies.
Transparency
We ensure transparency by sharing our digital ad management platform. We also clarify the wholesale price and commission of KOL and influencer.
Quality
We offer timely, easy-to-read reports using Google Data Studio, Google Ads Script ad management, and high-quality creative.
Results
Advertisement is not just about advertising. We want to pursue how effective our advertisement was. We are committed to our customer's advertisement result.
VISION
Digital x Creative

We aim to be a company that is digital and creative savvy.
Society
We support the development of various industries in Taiwan and Japan from the perspective of digital marketing.
Business
We provide digital marketing service with "transparency," "quality," and "results" as our core values.
Organization
We aim to create an environment and organization where awesome people can work comfortably.
applemint ensures transparency and quality in digital marketing and remains committed to delivering good results.
applemint was started by me and my Taiwanese partner Eric in 2017. At the time, we had no connections and could not get investment from anyone. We pitched our business to angel investors, but they showed 0 interest towards us. I was once told by another business owner, "Your business won't do well," but here we are surviving.
When we started our digital marketing service, we actually wanted to do other business, but we decided to focus on digital marketing first. Why?
We knew that there were a certain number of advertisers in Taiwan who were dissatisfied with the digital marketing services provided by ad agencies.
The applemint philosophy of "We do not sell garbabe," "ensuring transparency," and "delivering good results" are promises of what we wanted to ensure to our clients when we started.
applemint will maintain these promises and will do our best to change the way advertising agencies work in Taiwan.
蘋果薄荷行銷股份有限公司
CEO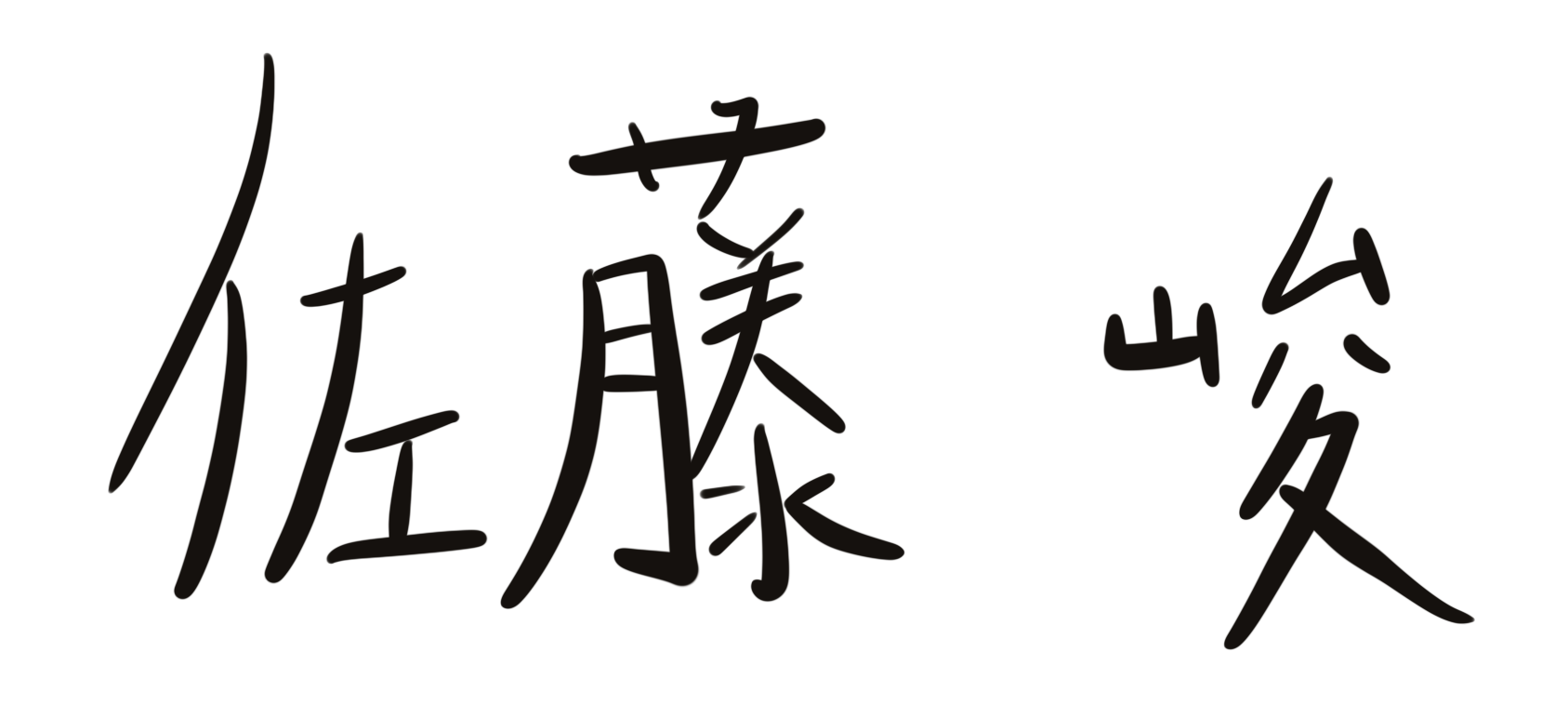 Company
Company Information
| | |
| --- | --- |
| Company Name | 蘋果薄荷行銷股份有限公司 / applemint Ltd. |
| Address | Room 203, No.191, Fuxing N. Rd., Songshan Dist., Taipei City 105, Taiwan |
| VAT ID | 55029190 |
| Capital | 1,200,000NTD |
| Legal Advisor | 大恆國際法律事務所 |