applemint has been providing digital marketing service in Taiwan for the past 3 years and we get the following question all the time.
"which digital ad. (medium) should I use?"
In this blog, I am going to explain the types of digital ads. media that are available in Taiwan and make a recommendation based on your budget.
1. Facebook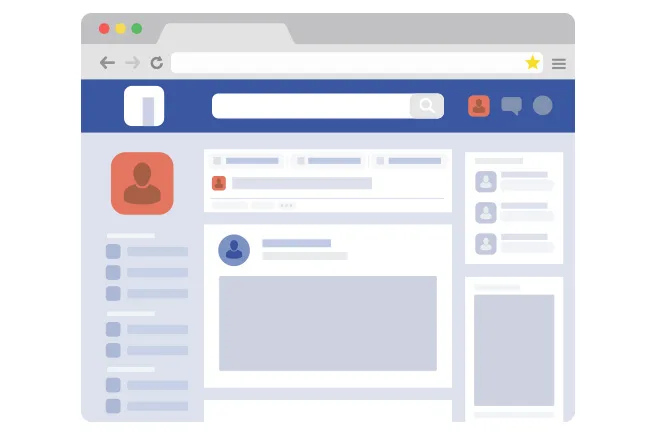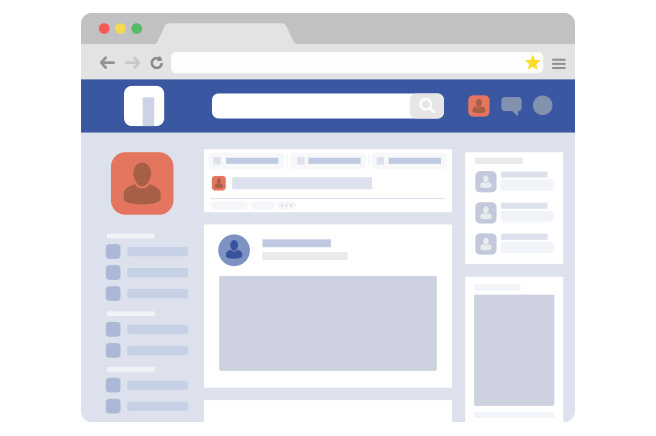 Yes, Facebook is a big player in Taiwan.
According to the data, there are 19 million active Facebook users in Taiwan.
Source: Digital 2019 Taiwan (January 2019) v01
The population of Taiwan is approximately 23million so this means that 81% of Taiwanese people are active users of Facebook.
Also, the number of Instagram active users is growing.
Pros
1. Reaching potential users: Facebook ads is a way to reach potential customers.
They may not have been interested in your product first but they may become interested after seeing your ads.
2. Collaboration with influencer: Also, a collaboration with influencer/key opinion leader is possible.
I have written about influencer marketing in Taiwan before so if you are interested, go have a look!
If you want to succeed in digital marketing in Taiwan, influencer/KOL is inevitable.
Cons
1. CPM is getting higher and higher: There are more and more advertisers who want to do Facebook ads.
As a result of increased competitors, the CPM has increased a lot for certain interests like cosmetics and beauty audiences.
2. Needs to be careful with Instagram: From our past experience, we haven't really found a way to efficiently acquire conversions from Instagram.
We do get conversions and it looks like products with strong visual appearance tend to get conversions but we need more research.
3. Tax: The government of Taiwan charges advertisers 6% tax for doing Facebook ads.
Facebook does have an office in Taiwan but the office is not officially registered in Taiwan.
The government wants to levy sales tax from Facebook but it does not have a legal entity therefore, the gov. charges 6% tax to advertisers or advertising agencies.
Big agencies or advertisers with huge budget get cash-back from Singapore Facebook.
2. Google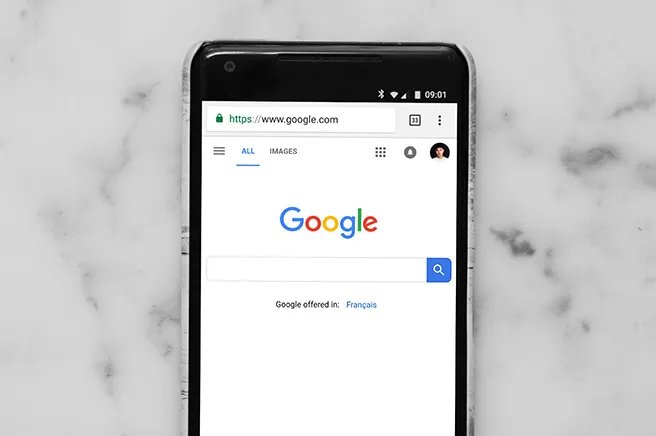 Just like anywhere else in the world, Google is also a big digital ads. platform in Taiwan.
I've recently read an article regarding Google's future business plan and it looks like they want to reinforce shopping ads.
Shopping ads has been performing well in terms of acquiring conversions.
You may see more and more shopping ads in the future.
Pros
1. Very high Click thru rate in Search ads: It is generally said that the CTR of search ads is around 5%. that's high.
2. Usually the best CPA: If you compare the performance between Facebook an Google search ads in terms of conversion, Google usually wins.
There is an exception and I will explain later.
3. No additional tax: There is only sales tax. No need to pay another 6% tax like Facebook.
Cons
1. Hard to raise budget and pursue efficiency: Because Google ads. tend to be the best CPA ads., many of our clients express their desire to raise budget and acquire more conversions.
The best performing ad type is usually search ads but because the number of searches made for a particular keyword depends on users, we have no control.
Let's say the best performing keyword was "soap" and the keyword is searched 100 times a month.
The max number of impression is 100.
No matter how well you adjust the bidding for "soap", you can show your ads 100 times.
If you achieve 100% CTR and your ad was clicked 100times, that is the most you can spend: 100 times x cost per click.
2. Youtube and Display ads are hard to get CVs:If you put yourself in a user's shoes, it's not hard to imagine.
Have you ever bought a product after seeing Youtube ads?
Have you paid attention to annoying banners shown in the website?
The only way to increase Google ads. budget is to allocate budget to Youtube and Display ads but if you want conversions, you might want to reconsider.
3. LINE ADS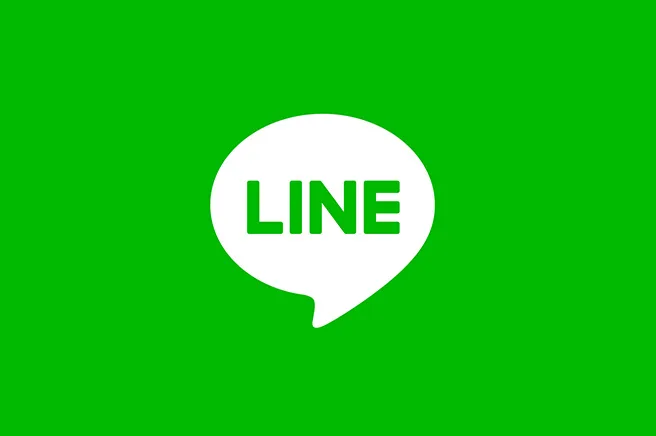 How many of you know LINE?
LINE is a message application and its active users in Taiwan is more than 80% of the internet users in Taiwan.
You might think it is just a message application after all.
Well, LINE keeps adding new functions and I am personally thinking LINE may be the 3rd digital ads option for advertisers.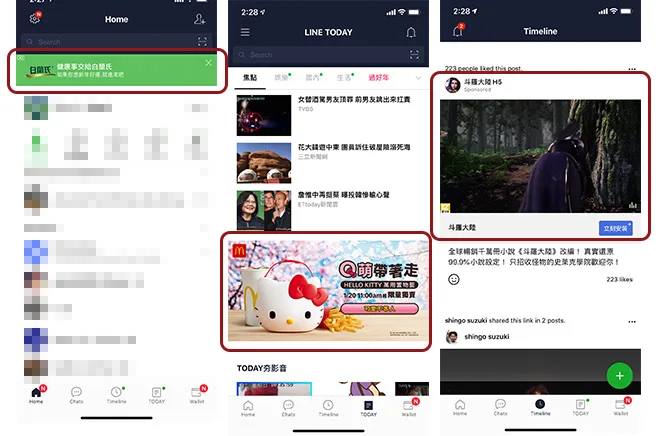 Besides message function, you can read news on LINE.
I've noticed that so many people nowadays read news from LINE TODAY.
There is also "Timeline" where you can share articles and videos.
Lastly, there is LINE Pay.
LINE pay is an online payment function.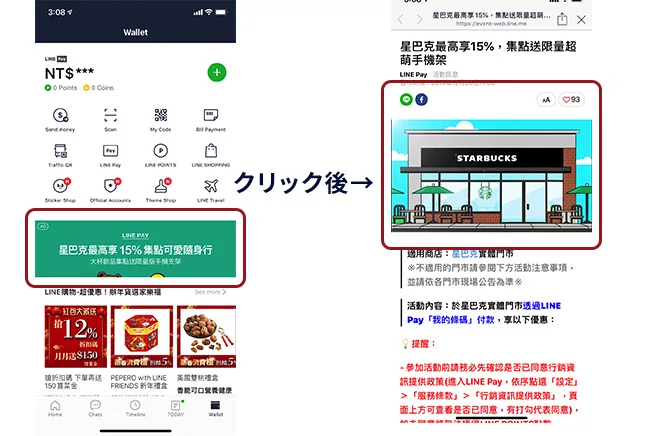 I've recently saw a Starbucks ad in LINE Pay.
Starbucks was offering LINE points for any purchase at Starbucks done with Line Pay.
If you owe a physical store and you want to offer incentive other than discount, LINE pay might give you alternatives.
4. Yahoo
Yahoo still exists.
In fact, Yahoo is still a popular medium for Taiwanese users.
https://tw.yahoo.com/
If you decide to do digital ads in Yahoo Taiwan, there are mainly 3 options:
1. Yahoo search engine ads.
2. Bing ads.
3. Yahoo native ads.
Let me explain the pros and cons
Pros
Some people still go to Yahoo Taiwan to read news.
Also, some people prefer using Yahoo search engine more than Google.
There is no need to absolutely get rid of Yahoo from your digital ads plan because if you only do the search ads, you may get a really good CPA.
Cons
1. Losing presence: As I mentioned, LINE TODAY is becoming a popular option for Taiwanese people to read news. It seems less and less people are visiting Yahoo TW.
2. Unpredictable native ads: Yahoo native ads used to be one of the highest CTR media. Now it is very hard to achieve high CTR as well as high CVR.
3. Who uses Bing?: When was the last time you used Bing to search something?
If I ask this question to a young teenager, they may not even know Bing.
Less and less people are suing Bing.
5. Others
I have so far introduced 4 digital ads. media that you may consider using in Taiwan.
What about Twitter?
What about Snap?
What about apps ads?
Unfortunately, it is likely that these will not be your case.
You may approach some news/magazine media and try editorial advertisement but your chance of exposing your brand may be very limited.
We have tried before but didn't do so well.
Our recommendation
Limited budget advertisers (USD3,000/month): Go for Facebook ads and Google ads. No Need to do others unless it's necessary.
USD 5,000/month advertisers: Facebook ads and Google ads.
USD10,000/month: Facebook ads, Google ads and influencers.
USD 15,000/month: Facebook ads, Google ads, influencers, LINE ads.
These are just my personal recommendation so no need to completely follow the guide.
Let us know if you are interested in doing any of the above in Taiwan or have any questions!
Click to contact applemint.