Hello! I'm Mayuko and I started internship at applemint (Taiwan) in November 2021.
I'm a sophomore at McGill University in Montreal, Canada, but I have never been to Canada yet because I took my first year online and am currently on a leave of absence: (
Now, if you are studying abroad or going on leave of absence, you've probably wondered how to make the most of your time.
In this blog, I would like to share with you why I decided to intern at applemint instead of traveling, working part-time job, or doing extracurricular activities. I hope this helps those who are also studying in Taiwan or thinking about studying in Taiwan so that they can have a more fulfilling life while you are here!
Benefits of doing an internship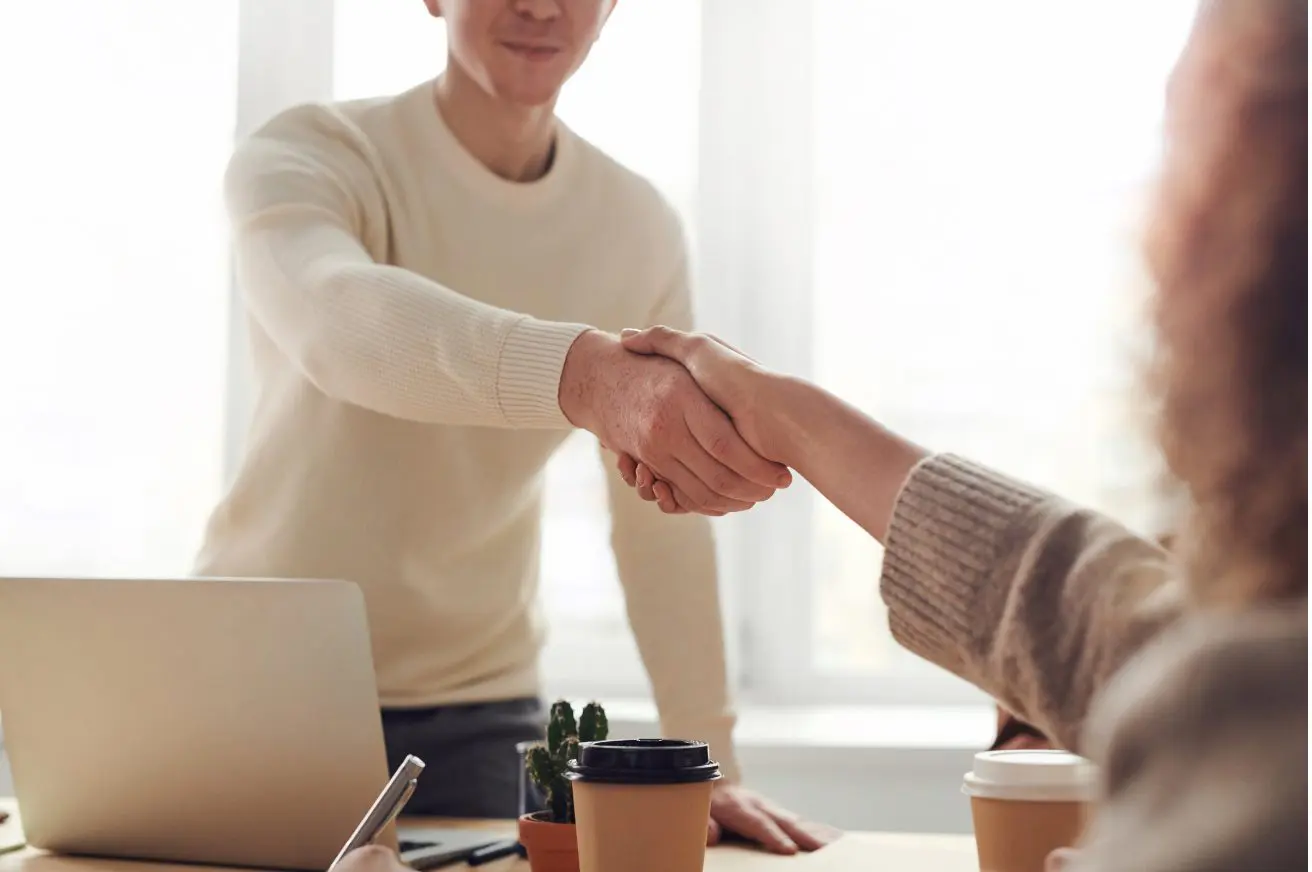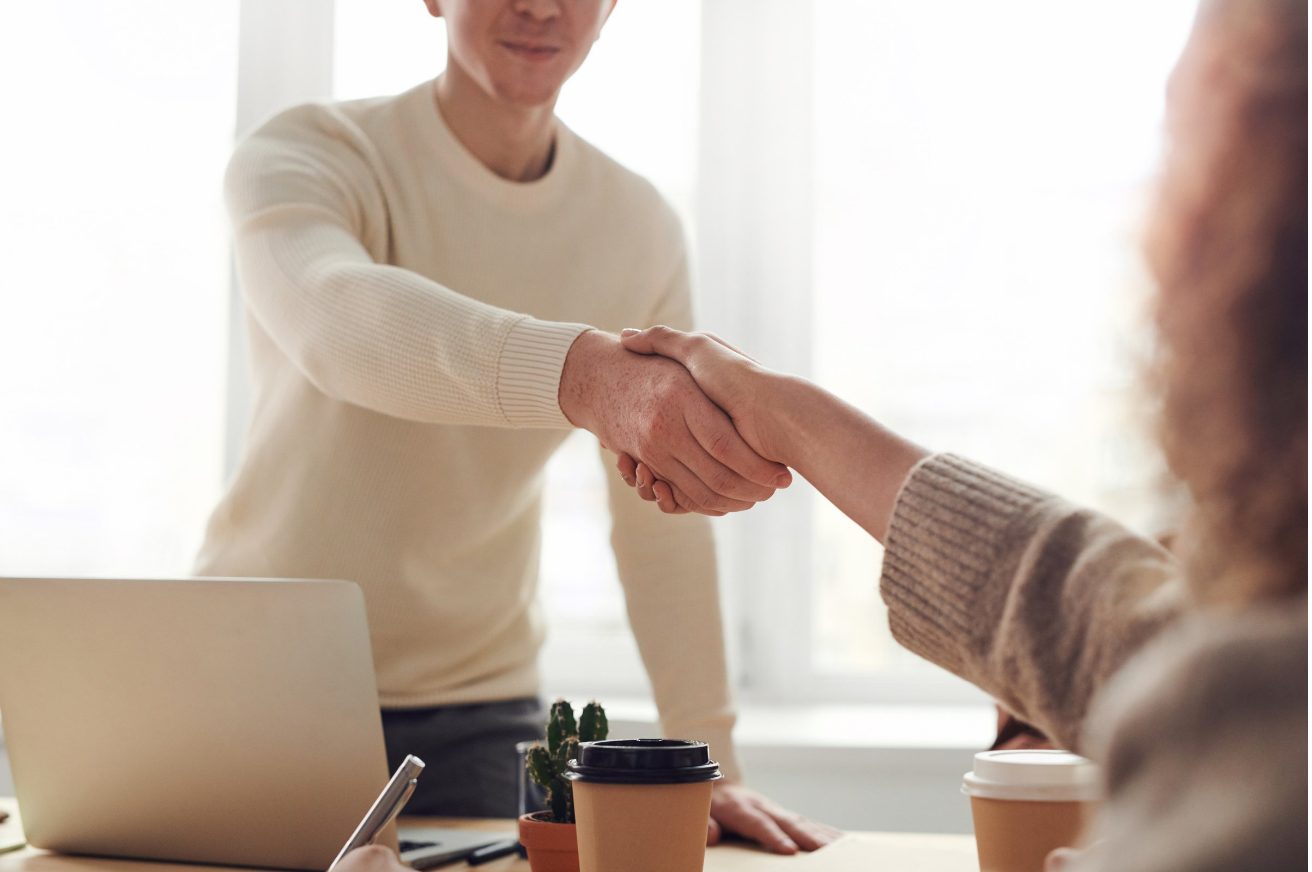 Why is internship >>> part-time job?
First of all, most internship either has lower wage than part-time jobs or are unpaid. So why consider doing an internship at all, you might ask? Of course, I understand there are some people who want to save money during leave of absence, so internship would not be suitable for those people.
However, I believe that in the long run, what you can earn from an internship is far more valuable than temporary income from a part-time job. Especially in Taiwan, the minimum wage is about half of what it is in the US, which makes it an inefficient way to make money anyway.
On the other hand, only in Taiwan will you have an opportunity to gain real-world experience in a trilingual work environment. Don't you think it would be such a shame if you take this opportunity for granted?
Internship will help you stand out in a job market
I have dreamed of becoming a scientific researcher since I was in primary school. However, this changed completely when I did the IB in high school. As I spent hours in the lab alone doing experiments that I designed, followed by writing thousands of words of reports, I gradually came to realise that I did not actually want to become a researcher.
Suddenly, I lost the sense of security of knowing exactly what I wanted to do in the future, and I began to feel anxious. I didn't know what I really wanted to do and how I could be sure.
Then, as I participated in business competitions during my freshman year of college, I began to have a vague interest in marketing. However, I couldn't be sure if marketing is the career I want to.
An internship is the most effective decision-making tool for students like me who are still searching for their career paths. As you perform tasks in the actual workplace and learn about the profession, your vision of the future will gradually become clearer.
You can also gain experience and accomplishments as an intern, which will give you more credibility in your resume than saying you won a business competition.
Interning at a company that exists in the real world can help you get a job in many ways.
Why I chose applemint
Before I get into that, I'm going to start by telling you about my mistakes when I tried interning at other companies…
My internship experience at other companies
My first internship in Taiwan was at an English tutoring centre in Taiwan. This was actually where I used to learn English when I was little. During my internship, I took photos for their website and helped create interview videos for their YouTube.
I was supposed to learn how to take and edit photos that would be useful in the marketing field. However, because they didn't have a proper structure for accepting interns, I ended up not doing anything productive most of my time there.
The next company I applied was a Japanese marketing company in Taiwan. After several exchanges with them via email, they decided to hire me. However, I was in the process of scheduling and meeting when they suddenly stopped replying to my emails. It is either that the company does not take interns seriously or does not have the capacity to accept them.
Now, I'll explain why I persevered and applied to applemint after failing to find a good one multiple times.
Why I thought applemint is a reliable company to do an internship at
I think failures like the one I experienced are unfortunately quite common. After all, it's rare to find a good internship. Most of the times, you're only given free chores to do, or conversely, nothing to do…
But applemint had blogs on their website that were written by past interns. The blogs described in detail what kind of people were interning and what kind of tasks they were responsible for.
It was obvious that they had a proper structure for interns, and that alone set a big difference from the other companies mentioned above.
my first week at applemint
To state the conclusion first, applemint is one of the rare companies that actually care about interns and give you meaningful things to learn.
Being a small start-up, you will be in the same office with the CEO, Mr. Sato, as well as other staff members, and you will receive direct instructions and advice from them. As I mentioned in the beginning, I am still deciding whether I really want pursue marketing in the future, so this environment is perfect for me to learn what it's like to work for a digital marketing company.
The hours vary, but we regularly have a training period where we are taught skills that will help us with the tasks we have been assigned. For example, this week I learned strategic thinking, how to grow SNS account, and how to plan contents.
The tasks I will be responsible for as an intern include planning and managing the company's SNS account and writing blogs. But of course, since I am only an intern, I so have to do other tasks, too. For example, I will also be asked to do other so-called chores, such as photocopying receipts and going to the post office.
Though I think this depends on the person, for me who has zero experience in the working world, everything was new, so I didn't find such chores boring at all.
That's it from me! If you are interested in doing an internship at applemint too, inquire the company here!
Click to contact applemint.